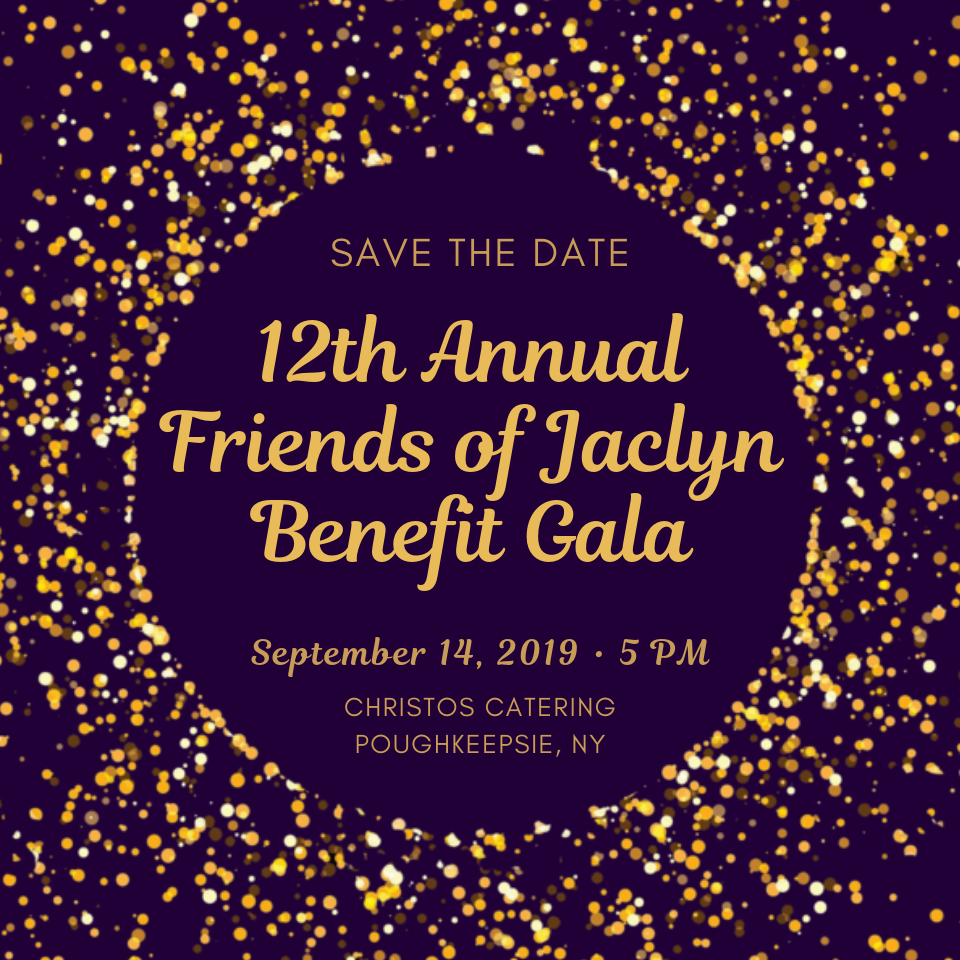 FOJ's Annual Benefit Gala is an evening to celebrate and honor children and families battling pediatric brain tumors and other childhood cancers. All proceeds will help to fund our Adopt-A-Child, Sibling on the Sidelines and Guardian Angel Programs.
Join Friends of Jaclyn for our 12th Annual Benefit Gala! This year's gala is extra special because it takes place during September, Childhood Cancer Awareness Month. The color for childhood cancer awareness is GOLD. Come party the night away as FOJ, their children, families, teams, and supporters go gold for children battling cancer!
This special celebratory night will include an open wine and beer bar, high end cocktail foods, coffee, tea and a variety of desserts along with wonderful speakers, silent auction, raffles, dancing and lots more! This is an event for all ages to enjoy so feel free to bring the entire family!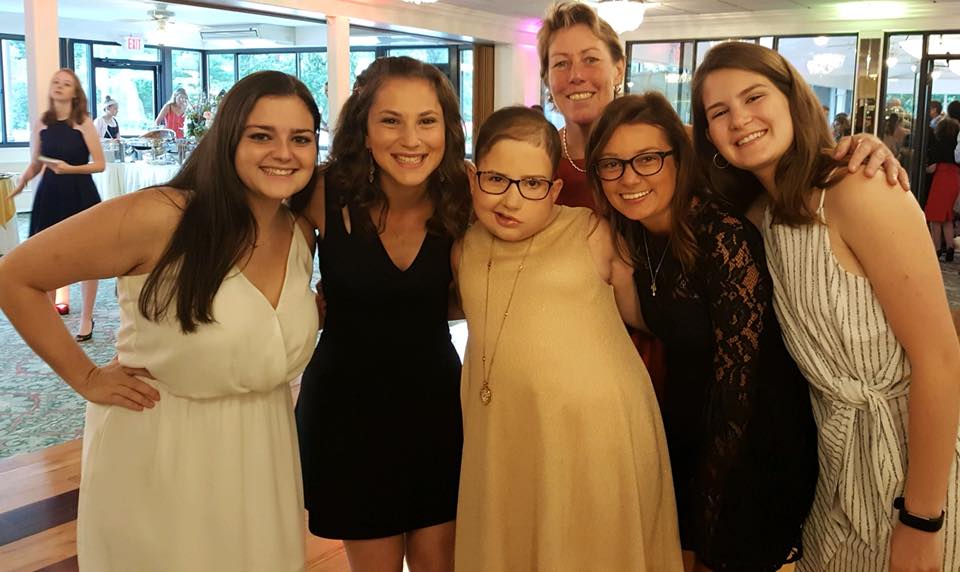 Date:
Saturday, September 14th, 2019
Location:
Christo's Catering Hall
155 Wilbur Boulevard
Poughkeepsie, NY 12603
Time:
5pm-9pm
Cocktail Party, Raffles, Silent Auction, Dancing and more!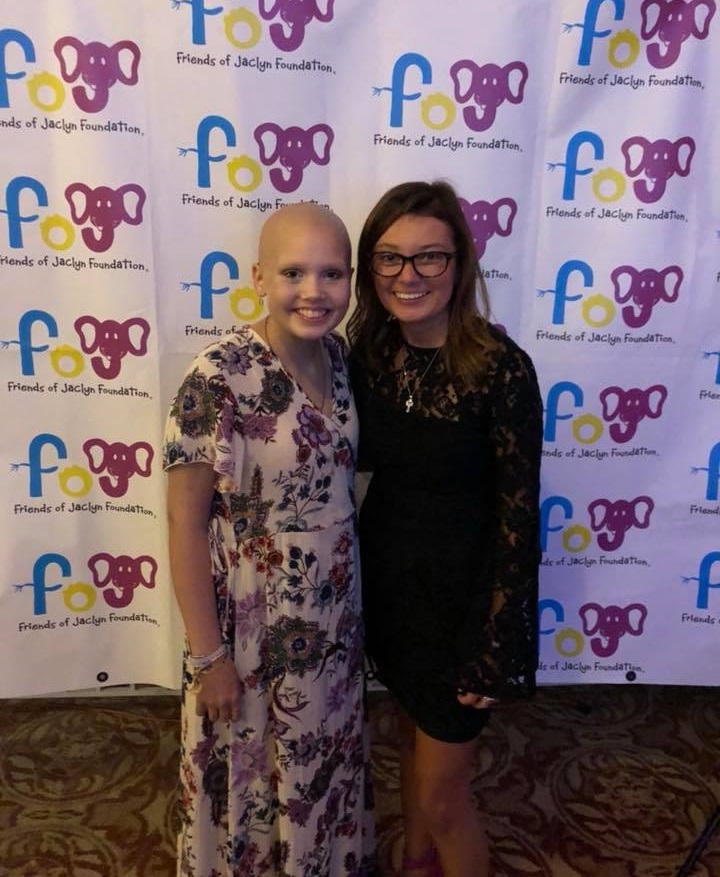 If you cannot attend, please consider paying it forward and making a donation to send a special person or family to the Gala!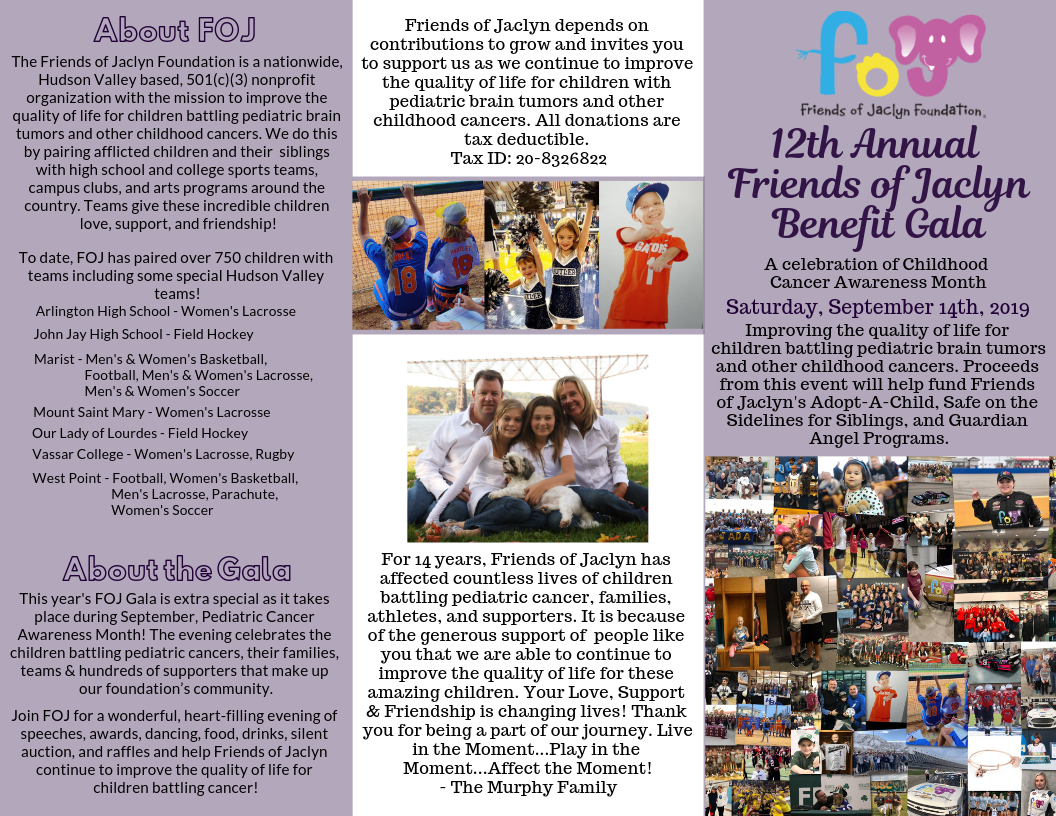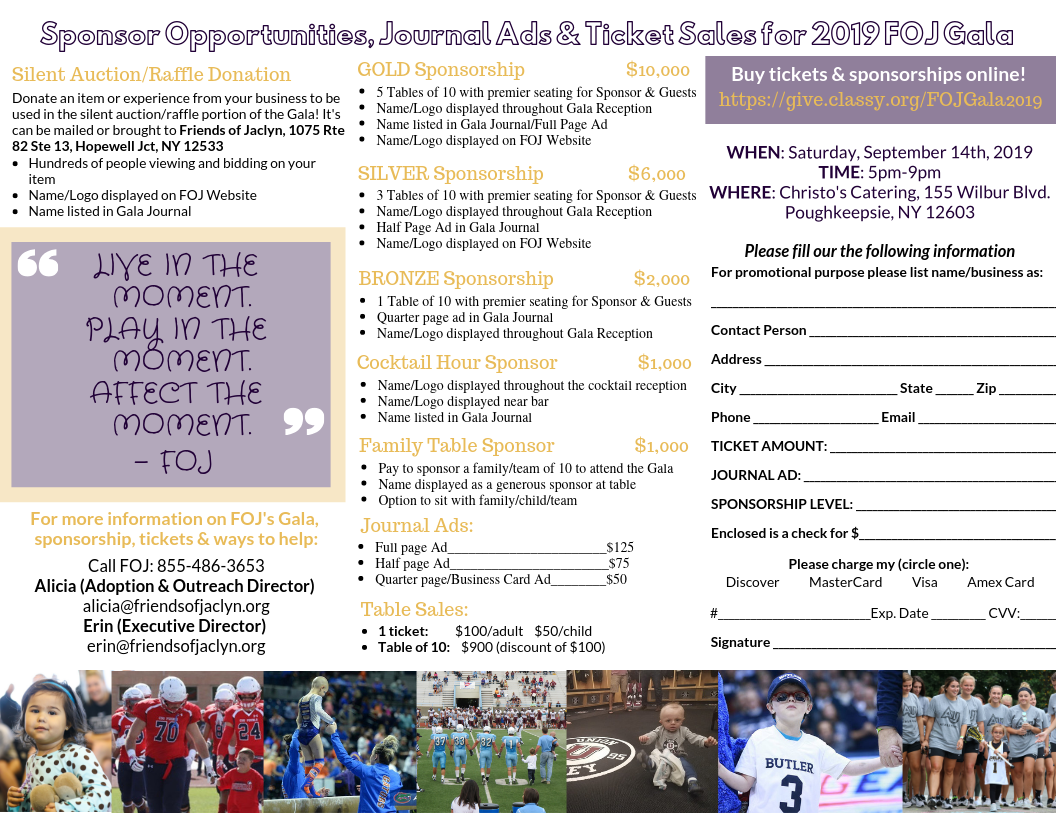 If you have any questions, please email:
Alicia: FOJ Adoption and Outreach Director- alicia@friendsofjaclyn.org
Erin: FOJ Executive Director – erin@friendsofjaclyn.org
or call FOJ – 855-486-3653